Drop-In Basketball And Court Bookings For Basketball
If you're looking for a new spot to get a quick sweat, drop by our brand-new facility on Woodbine Ave. With brand-new hardwood flooring and a full regulation court, you can swing by to get some shots up, work on your skill development, or run a scrimmage.
Drop-Ins (No Re-entries): All drop in guests must be 16 years of age or older

Regular price: $15

Special price: $10 (Weekdays before 5 pm)

Court Booking:

1 Hour Full Court Rental  $130

1 Hour Half Court Rental $80
Special Court Booking Price
(Weekdays between 3 pm and 6 pm)

Half Court $60 (Please call or email us for half court rentals)
Full Court $100
* All Prices Include HST
* Special Pricing Excludes Holidays
Court Availability:
Monday to Friday: 3 pm – 11:30 pm
Saturday & Sunday: 9 am – 10 pm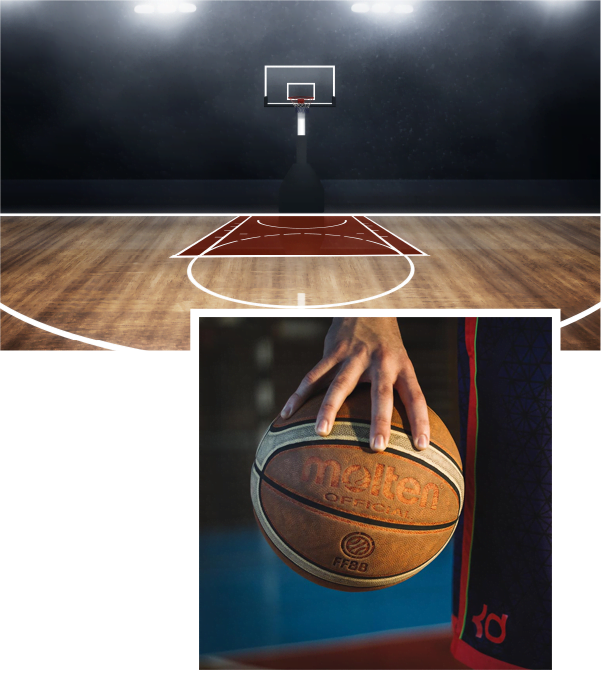 Table Tennis
Drop by for table tennis on weekdays from 9 am to 11:30 pm and weekends from 9:00 am to 10:00 pm. Table Tennis, also known as ping pong,
is a globally popular sport that is an excellent anaerobic activity with low impact on joints.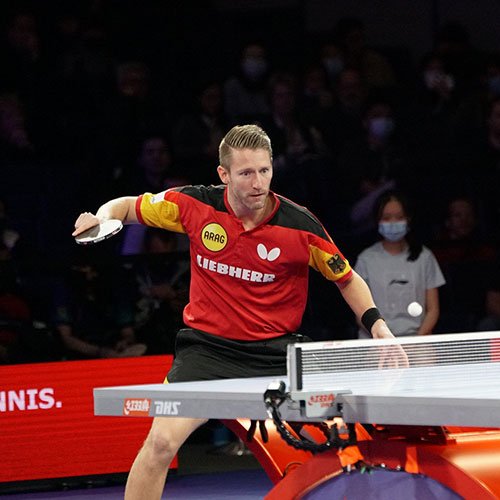 How to Score
Scoring a point means your opponent cannot return the ball to hit your side of the table.
How to Win
The first to 11 points wins!
Tiebreaker
If you and your table tennis opponent both reach a score of 10, you must break the tie by winning by two.
Drop In Pickleball Starting Now!
Pickleball Sessions:
Session Times (Monday to Friday only):
Session 1:   9:00am – 10:55am
Session 2:   11:00 am – 12:55pm
Session 3:   1:00pm – 2:55pm
Drop-In (per Session): $8
KSSC Members: $6
Court Bookings (per session): $50
KSSC Members: $40
*All Price includes HST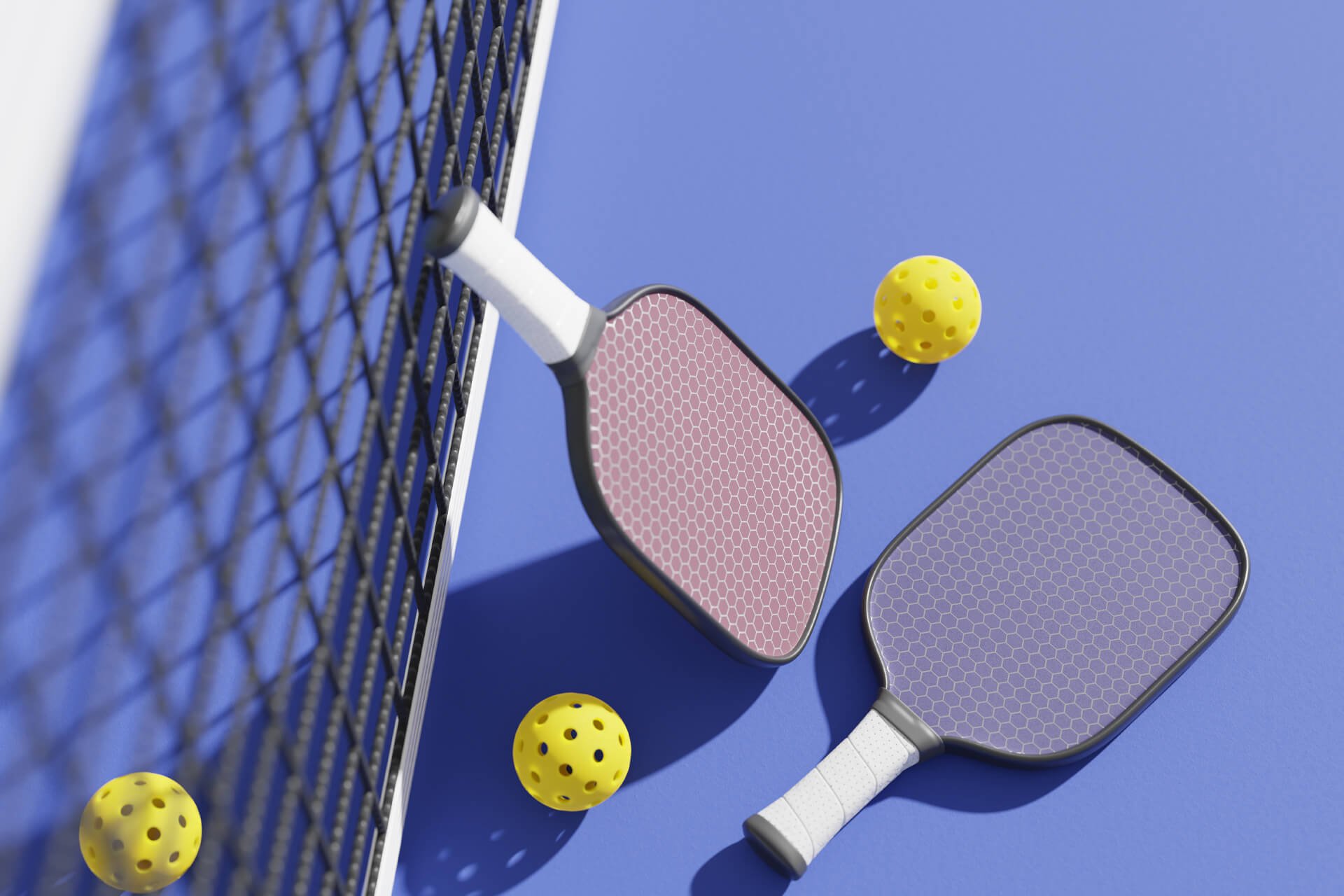 SHOW UP AND PLAY
Break a Sweat
Markham is home to a brand new sports facility at King Square Sports Centre on Woodbine Ave!
Drop in today to unwind with basketball or table tennis throughout the day;
Monday to Friday 9am-11:30pm
Saturday and Sunday 9am-10pm
Please contact us for bookings outside of regular business hours.
Table Tennis Courts
Folks of all ages and backgrounds can take up table tennis and keep their heart healthy with regular movement. Sharpen your reaction time and hand-eye coordination, or drop in for a quick table tennis session to unwind with friends.
Basketball Courts
Sometimes, all you need is a ball and a hoop. Swing by anytime to work on your basketball training and skill development, get some shots up, or bring friends for a bit of competition.
Facility Rules
Athletic shoes are required for entry into the facility.
No outside food or drinks except water are allowed into the facility. Water must be consumed outside of playing surfaces.
Anyone that enters the facility must sign a waiver to be granted entry.
No alcohol is permitted in the facility.
No pets are permitted into the facility.
The facility is not responsible for any lost or stolen items.
Always be courteous and respectful.
Harassing and threatening behavior will result in removal from the facility.
GALLERY
Dedication, Hard Work, Commitment
Subscribe to Our Newsletter
Subscribe for the latest news and updates from King Square Sports Centre in Markham.
Our vision is to become a premier sports facility in Markham, providing youth and adults with a safe, clean environment for recreation.
9390 Woodbine Ave
Unit #2BQ1, 2nd Floor
Markham, ON L6C 0M5
Sponsored By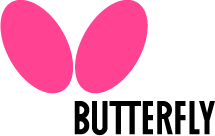 Monday to Friday 9am-11:30pm
Saturday and Sunday 9am-10pm
Please contact us for bookings outside of regular business hours.